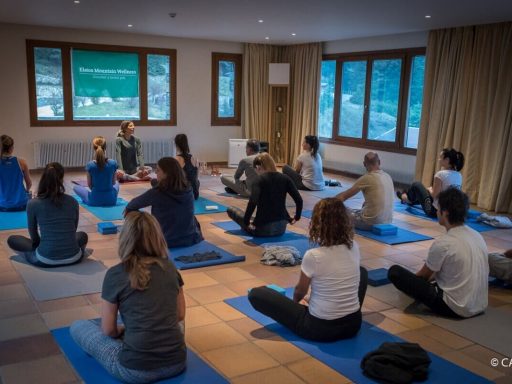 WELLNESS RETREATS
Elatos Resort is the ideal location for a wellness retreat! Private chalets for single or multiple use, the indoor heated pool, the great outdoors for walks and hikes, the massage room and personalized menus.
WORKSHOPS
Are you considering a stimulating workshop for your employees? Why not organize a stay at Elatos Resort and combine it with other activities that will help bolster your goals.
INSPIRATIONAL SEMINARS
The resort's unique location within the fir forest is ideal for holding an inspiring seminar. We are more than happy to discuss your ideas and concerns regarding the organization of a seminar as well as the accommodation details.
OFF-SITES
An off-site meeting at Elatos Resort will help create memorable experiences, personal connections, and new discussions and ideas.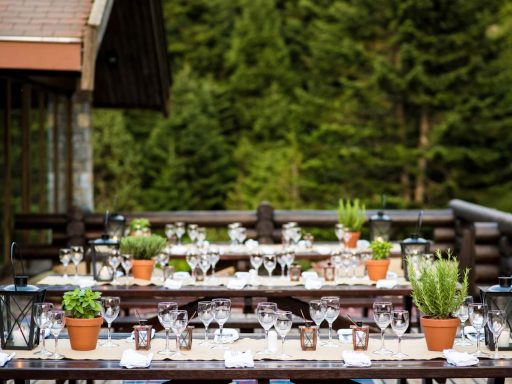 INCENTIVES
Are you considering an incentive event or trip for your employees? We are able to help organize the program for such an event by suggesting numerous activities in or around the resort, such as mushroom hunting, stargazing, laser-tag, wine tasting, trekking, outdoor activities and of course fun dining out experiences.
MEETINGS
Meetings of all sizes can be held at the resort year-round. The most popular set up is using the lounge area in the Club House with the use of the AV equipment and proximity to coffee break areas and break out rooms. A private meeting can also be arranged in one of our chalets.